''Our dedication in applying the guests' experience approach has allowed us to be fully on the pulse of the evolving expectations of today's globetrotters.''
An international hotelier and restaurateur with over 35 years of global career experience,
Van Ooyen
has been part of the inspiration and opening preparations that led to some of the world's most iconic, financially successful, and accoladed luxury hotels, resorts, and restaurants, including The Chedi Muscat and The Lalu Sun Moon Lake.
Van Ooyen's dedication in applying the "guest's experience" approach not only became one of the key reasons in the successful delivery of unforgettable guest experiences, it also drew him and the late Jaya Ibrahim (1948 – 2015) to work closely on numerous projects, including The Legian Bali and The Setai Miami.
Over a period of 20 years, Van Ooyen gained a deep understanding of and resonated with Jaya's design motivation and principles, where "the guest experience approach" was a priority, and supported Jaya with the technical and operational knowledge that complemented Jaya's vision. They were the soundboard for each other throughout the creative process, and the outcome was materialising destinations that drew praises from clients, guests, and media globally, leaving a legacy that would be celebrated for decades to come.

View my LinkedIn® Profile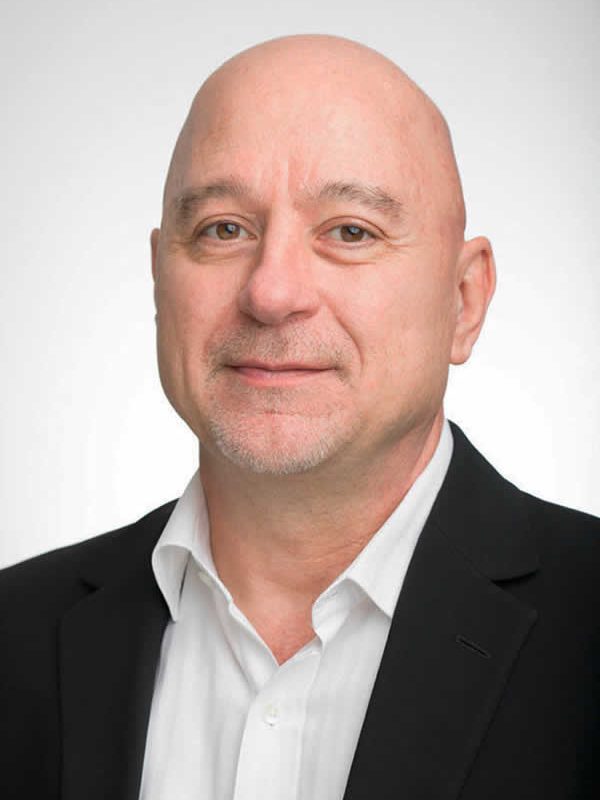 "Driven by our fascination and steadfast passion for the world of hospitality, we are committed to the process of creating, delivering, and managing exceptional dining and lifestyle experiences for our clients and their guests."
Selected Featured Projects
Renowned for his absolute integrity, consistent support, and meticulous eye for detail, Van Ooyen fuses his innate ability to interpret clients' briefs into space planning and design direction, with his vast knowledge and skill sets in hospitality operations and management to influence and enable his committed team in creating unique destinations of evocative beauty, enjoyed and appreciated by those with a penchant for ambiance, style, and delectable cuisine.
"Integrity, excellence, teamwork, creativity, and quality are values being held with high esteem at the heart of our work, adhering to industrial best practice to accomplish our goals with a personal touch."
Project Achievements
Throughout his career, Van Ooyen has worked on many hospitality projects in different capacities, from pre-opening to management, to technical services and to development. The diverse project locations have included USA, Italy, Indonesia, Mexico, Malaysia, Turks & Caicos, Porto Rico, Thailand, Switzerland, South Korea, China, Cambodia, Myanmar, Greece, Egypt among others.
The Capitol Kempinski Hotel, Singapore
Xinrongji Restaurant Linhai, China
Park Hyatt Chiangbaishan, China
Exquisite Bocuse Restaurant Shanghai, China
Anantara Residences Layan Phuket, Thailand
Four Seasons Jimbaran Bali, Indonesia
Ritz Carlton Reserve Tanah Lot Bali, Indonesia
Ritz Carlton Residences Beijing, China
Senior Vice President
Jaya International Design
Ritz Carlton Reserve Kenting, China
Ritz Carlton Reserve Jiuzhaigou, China
Montazur Residences Kamala Phuket, Thailand
Jumeirah Qiandaohu, China
Shanghai Tower Restaurant, China
Capella Shanghai, Jian Ye Li, China
Senior Vice President
Jaya International Design
The Club at Saujana Kuala Lumpur, Malaysia
Carcosa Seri Negara Kuala Lumpur, Malaysia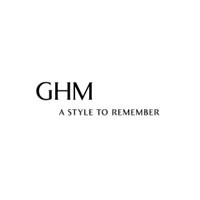 General Manager
Special Projects
General Hotel Management (GHM)
The Lalu Sun Moon Lake, Taiwan
The Club at The Legian Bali, Indonesia
The Legian Bali, Indonesia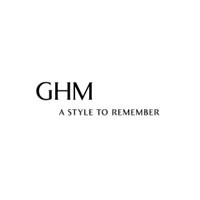 General Manager
General Hotel Management (GHM)
The Ananti Kumgang Mountain, Korea
The Chedi Andermatt, Switzerland
The Chedi Club Cario, Egypt
The Chedi Club Suzhou, China
The Chedi Kilada Hills, Greece
The Chedi Queens Beach, Montenegro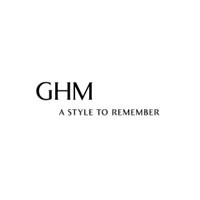 Director Development
General Hotel Management (GHM)
The Chedi Tamouda Bay, Morocco
The Chedi Thracian Cliffs, Bulgaria
The Nizuc, Punta Nizuc, Mexico
The Serai Club Siem Reap, Cambodia
The Tanai Provenciales, Turks & Caicos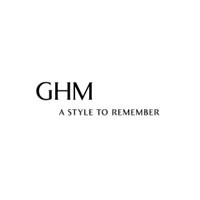 Director Development
General Hotel Management (GHM)
Regent Sanur Bali, Indonesia
Regent Panwa Phuket, Thailand
Regent Malfushi, Maldives
Senior Vice President
Development and Technical Services, Regent Hotels International
"Our entire approach is based on the guest's perception of the experience, in all its aspects."
In the world of hospitality,
our role is to turn your vision
into bespoke reality