New trends are emerging as hotel management teams seek to reinvent themselves in the face of global travel patterns. Much of the reinvention is happening among luxury and boutique hotels that have shown surprising strength in the face of global competition.
As the constant stream of new hotels hit the market travelers have more choices of where to stay on vacation. Smaller boutique hotels are enhancing guests' holidays by offering completely individualised customer service with personal touches.
Some of the latest travel and hospitality trends
Hands on indulgence
Given the growing demand for personalised comfort guests are encouraged to choose the desired room ambiance and select their favourite brand of toiletries, leading to a richer, more tailored experience.
Spiritual discovery
As luxury travelers look for ways to experience meaningful trips and unique photo opportunities they are focusing on "self-discovery" involving mindfulness and deep spiritual exploration. This can range from shrines, temples and other spiritual spots to getting pampered in the evening with luxurious spa treatments. At Twin Farms Resort and Spa, Vermont, US guests will find plenty of secluded areas for self-reflection and yoga along the property's 300 acres.
Meaningful travel
Travelers today want to draw meaning out of their travels, while leaving minimal impact on the environment. They want the hotels they stay in to engage in sustainable operations, which is high on their priority list.
Perceptive dining
Hotels are training staff to serve guests personalized meals based on their moods and energy levels by offering meals in distinctive, private locales inviting guests to eat in whichever room at whatever time they feel hungry. Guests also have full access to the cellar so they can pick their own wines.
Offering local services
Hoteliers are now promoting their hospitality services to non-guests. Offerings can include bouquet deliveries, yoga or other fitness classes provided on the property and food deliveries.
Laid-back luxury
The shift in luxury hotel services from austere and rigid to laid-back living means donning a three-piece suit is no longer compulsory as many guests want the luxury experience in casual attire. Today's luxury consumer spends in different ways, especially true of millennials known to spend money on experiences.
The cool factor
Stunning design, on-point amenities and unique character define a new breed of luxury hotels and resorts, which deliver cutting-edge experience unlike traditional properties.
Recuperative therapy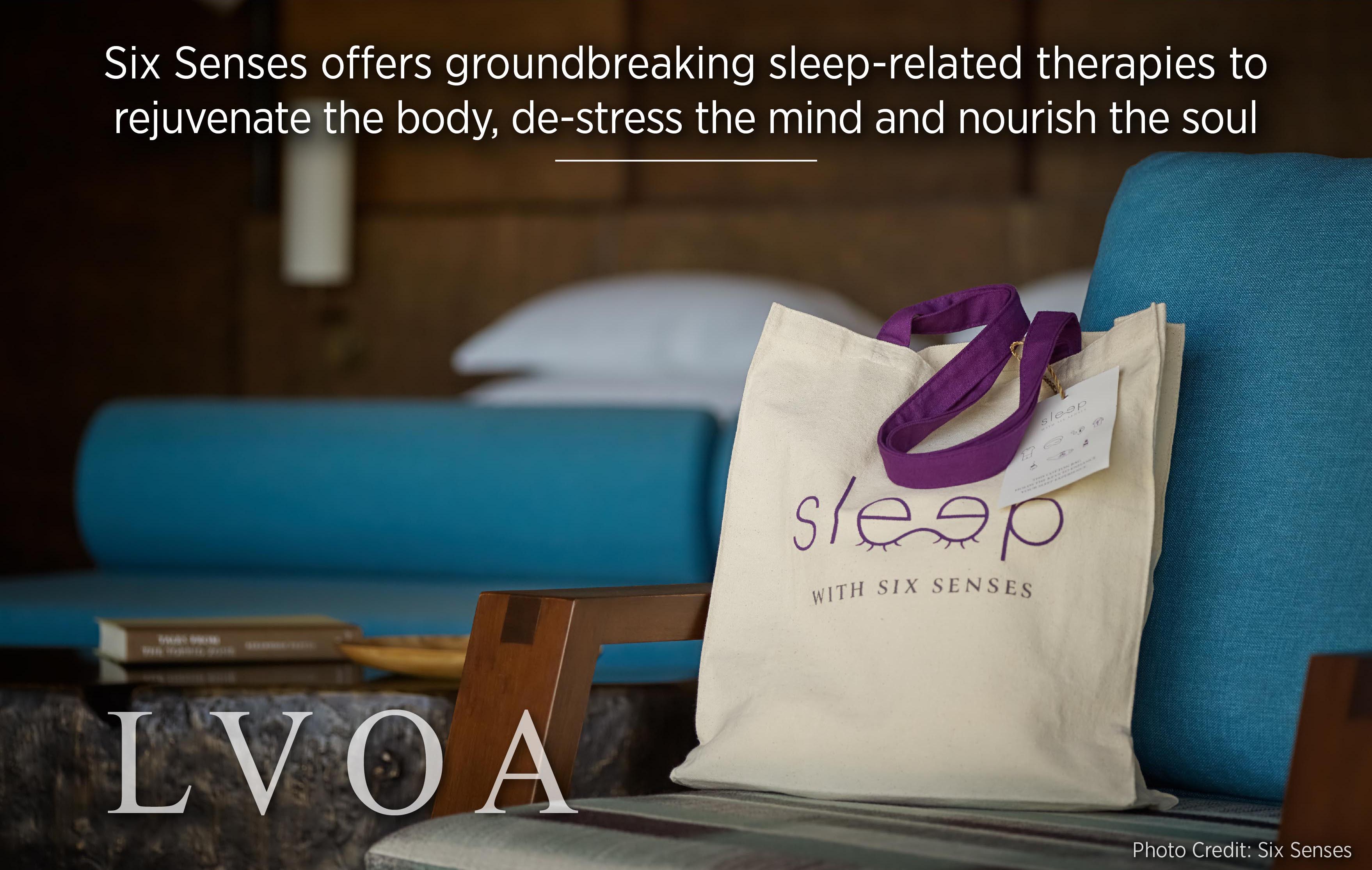 With the lack of sleep becoming a cause for concern a good shut-eye is more luxurious than you think. Luxury hotel operator Six Senses offers a host of groundbreaking sleep-related therapies and services. Assigned Sleep Ambassadors will prepare guest bedrooms each evening with linen made from long staple cotton and eucalyptus to help keep moisture away and specialty pillows to ensure optimum sleep conditions. Apart from a sleep tracker to monitor sleep, guests are provided eye mask, ear plugs, nose strips and aromatherapy sprays.
Front desk makeover
The check-in desk is becoming redundant reflecting travelers' shifting preferences for intimacy rather than formality. Living room-like check-in areas are popping up at some of the world's finest hotels, as well as in-room check ins and paperless check ins.
Personalised services
In today's hospitality landscape the hotel management needs to know as much about guests as they can so they can customise an experience by offering tailored and bespoke services.
Micro-rooms, big public spaces
Co-working, co-living and hospitality are merging and hotels of the future will have limited services, no room service or concierge but they will offer a high-quality product at an affordable price.
Chatbots
Offering a unique hotel experience anchored in a specific locality is becoming popular with travelers and artificial intelligence or a virtual assistant is a handy tool that will enable travelers and neighbourhood residents to discover local stories that surround them.
Smart rooms
Smart rooms relying on voice activation and the Internet of Things to enhance the in-room guest experience are here to stay.
Multi-generational vacations
Families are deciding to broaden the experience and travel with extended family. The secret to success for multigenerational trips is a good balance of activities that combine the interests of each family member no matter their age. Many upscale hotels are offering wellness activities such as complimentary walking, jogging and hiking tours, some showcasing the city's best-loved landmarks.
Wellness escapes
Wellness continues to be a growing theme for travelers, whether it's unique spa treatments, yoga and meditation retreats or taking advantage of the great outdoors. Luxury hotels are offering a number of vitalising retreats designed to rejuvenate the body, de-stress the mind and nourish the soul.
Authentic experience
Travelers are straying from "cookie-cutter" hotel stays and seeking more authentic experiences resulting in a growing appetite for exotic emerging destinations. The allure of adventure remains hot, with experiences ranging from soft adventure to nature immersion all the way to the extreme activities such as deep-sea and freshwater fishing, river rafting, bear viewing, glacier trekking, ocean kayaking and hiking.
Solo travel
Solo travel is popular particularly among millennials looking to literally unplug from their daily lives and immerse themselves in the local scene. Girlfriends travelling together has also become increasingly popular.
If you like what you just read click follow Larry Van Ooyen Associates Ltd and stay tuned for more articles from our Associates..