Selecting the ideal designer for an upcoming hotel property is the foundation for its success. Choosing the designer that you think has the right approach, one that knows how to translate a particular brief into a very good design is the beginning of a long and fulfilling relationship. Hoteliers need...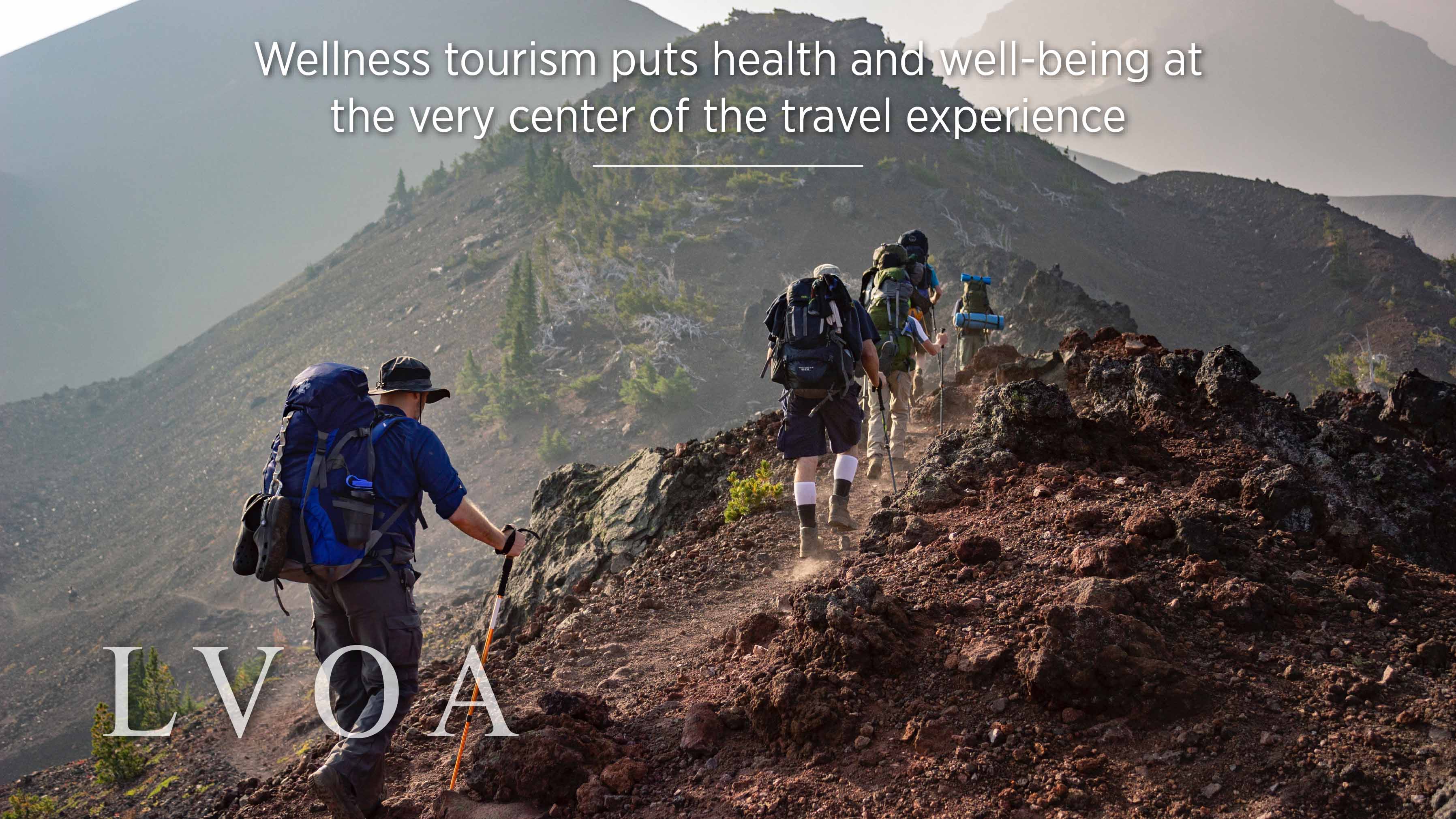 Travelers needing an outlet different from normal are heading for a transformative healthy experience making wellness tourism popular. There are many new combinations of travel destinations that focus on 'healthy' experiences that appeal to both children and adults that come at much more affordable price-points. With so much constant daily...
The decision on whether to brand a property or to operate independently is one that hotel owners need to take into consideration right from the start as it will have a lasting impact on success. The hotel's brand will be a defining part of the profitability, image and value of...
What irks travelers even more than having to pay the growing number of hotel fees is the fact that they may not even know about them until they've already booked the room, or worse, are presented with their bill. So you need to do your due diligence and find out...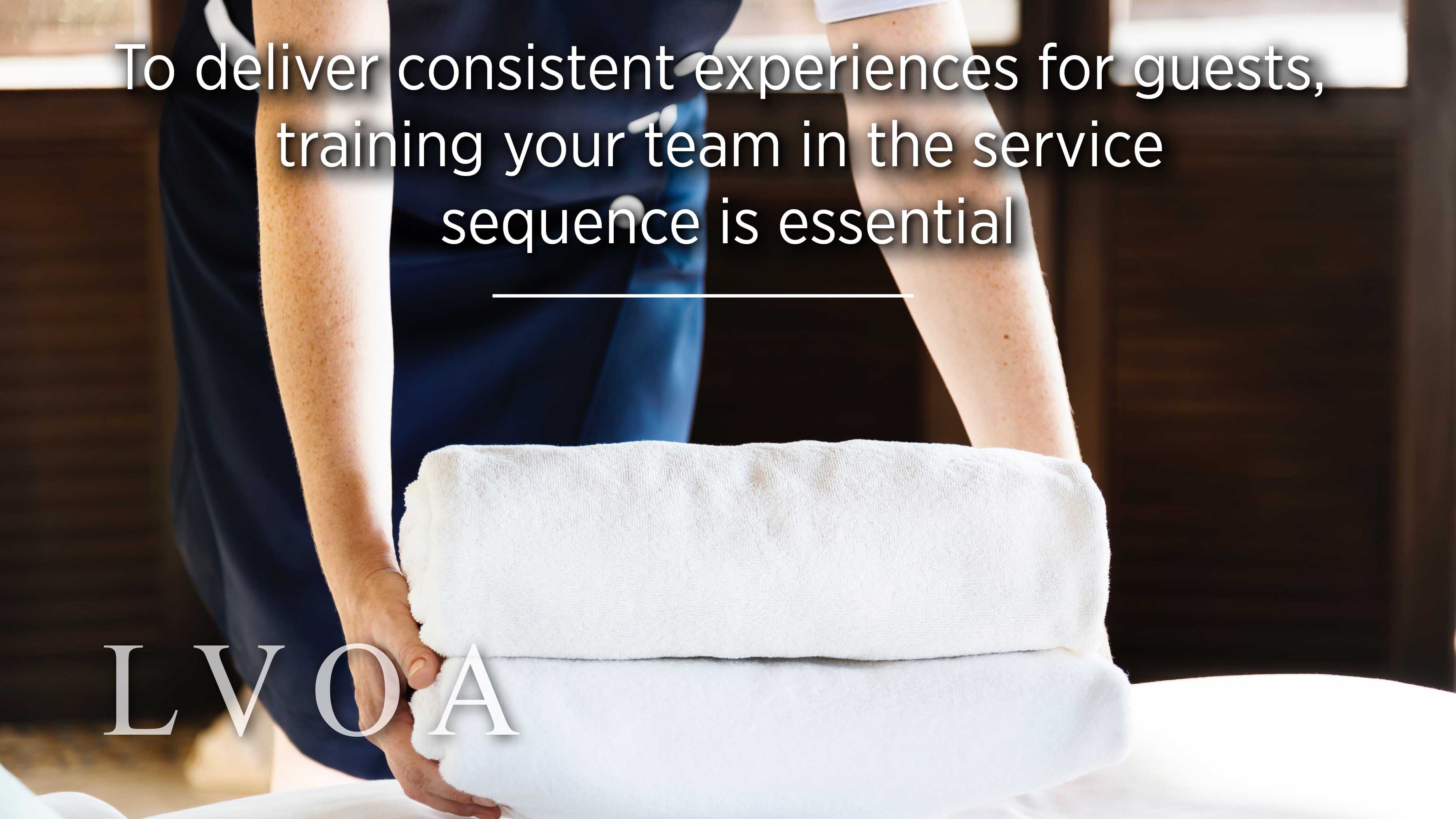 'Experience' is the buzzword in the hospitality industry and many hotel management teams are striving to provide the perfect conditions that turn the experience of a hotel stay into a loyal repeat guest, setting it apart from everyone else. Emotionally intelligent employees connect at the "heart level" with guests and...
The boutique hotel concept emerged several decades ago catering to travelers that were looking for a more personalised, private and custom experience than generally was on offer in the more mainstream hotels. Today's traveler is looking for services and features that facilitate a working lifestyle while carving out space for...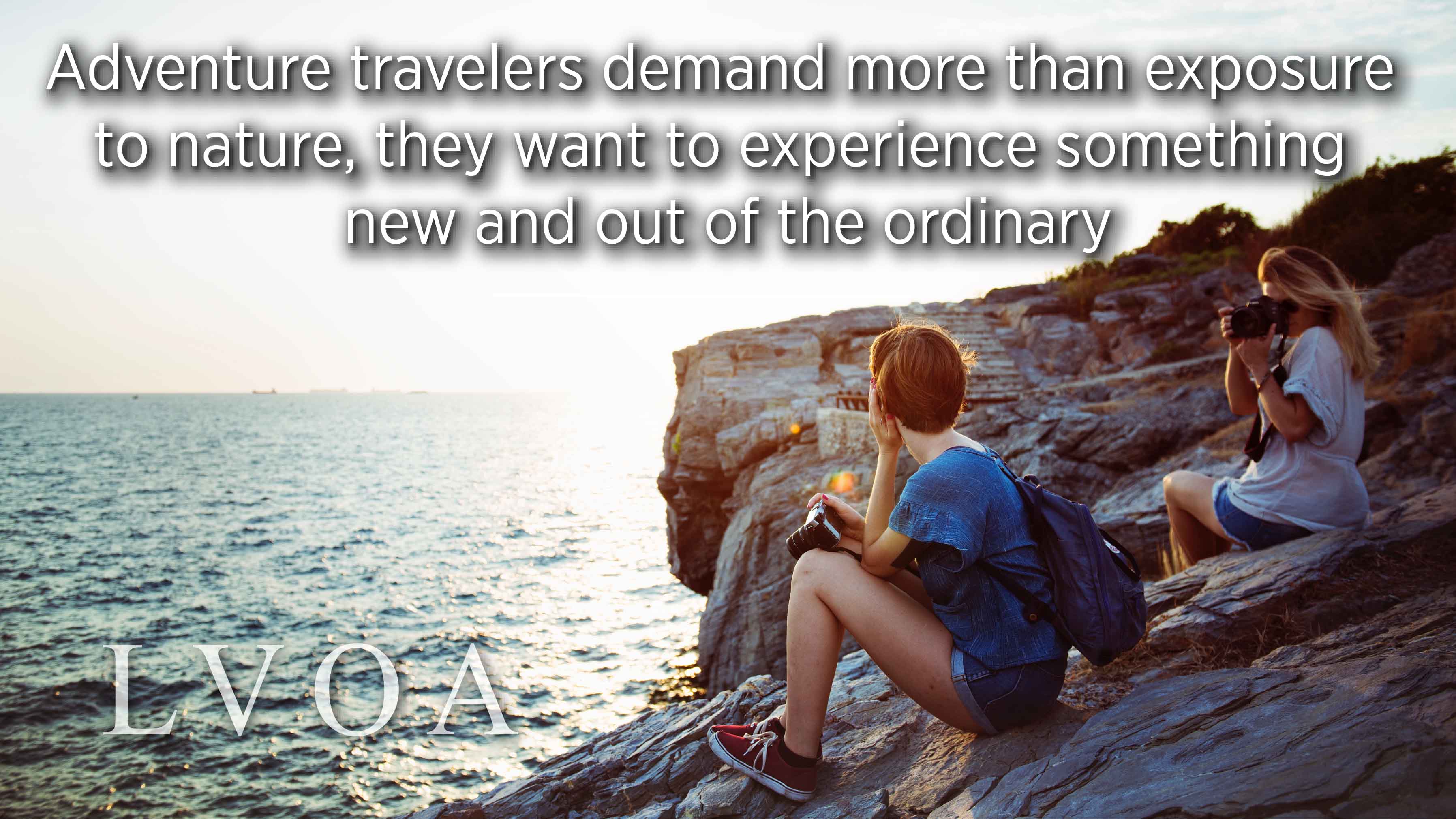 Adventure travel has evolved into its own travel niche encompassing physical activity, a connection to nature and immersive cultural experiences. Adventure travelers demand much more than exposure to nature, they want to experience something new and out of the ordinary. The demand for adventure vacations has risen due to increased...
The hospitality industry has seen significant change as green initiatives have taken a more prominent role in the consciousness of guests. Hotel management is now held accountable to sustainability standards. Many hotels worldwide practicing sustainability are seeing the benefits of these practices in both the short and long term basis...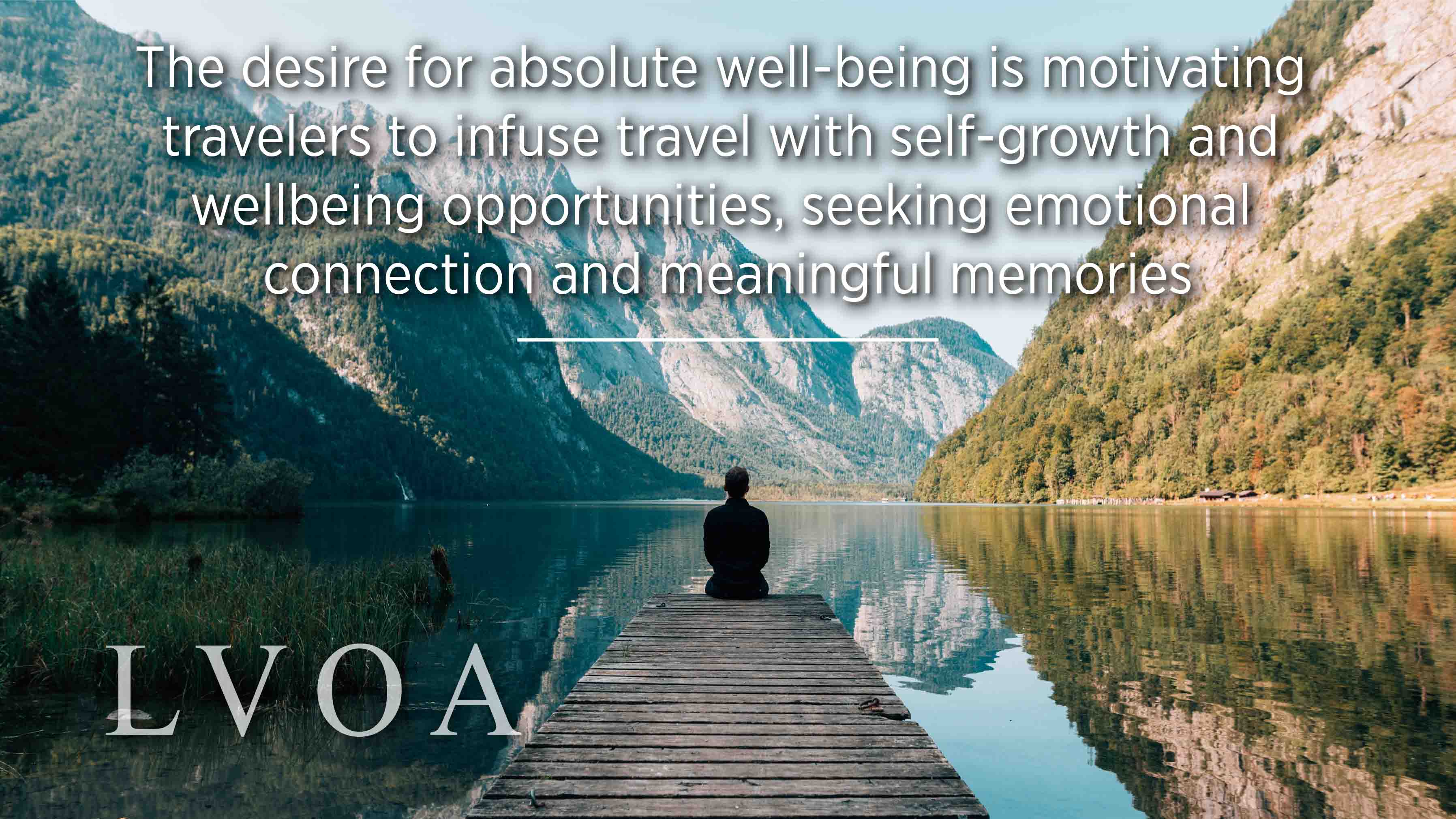 Global consumers are becoming more affluent, stimulating an increasing trend of disposable income invested into experiences and surroundings versus material goods. The shift in consumer desires from material goods to a craving for real life experiences has increased demand in luxury travel. Hotel and resort management have to take into...