The issues surrounding the quality of protein we buy due to the harmones added to the diet of animals, pollution of our seas resulting in fish riddled with toxic chemicals and materials, have led to a rethink what we eat. People are embracing healthier options and switching to a vegan...
Disconnecting from the turmoil of modern times can be the ideal antidote to the stress of day-to-day life and purposely having no connectivity with the outside world is a new aspect of the luxury resort experience, to a certain segment of frequent travellers. The promise of quality relaxation time appeals...
While travellers rely on technological devices to make choices and find the best holiday trips, they still want to feel that their needs and preferences are understood once they arrive at their destination. The ultimate in modern luxury is to put the human touch, that very first point of contact...
Advances in technology, changing demands and tighter budgets are shifting the objective and goals in the meetings industry. In their pursuit of creating memorable experiences, hoteliers are getting more creative to deliver more personalised experiences for delegates. Large conferences of the past are being traded in for several smaller meetings...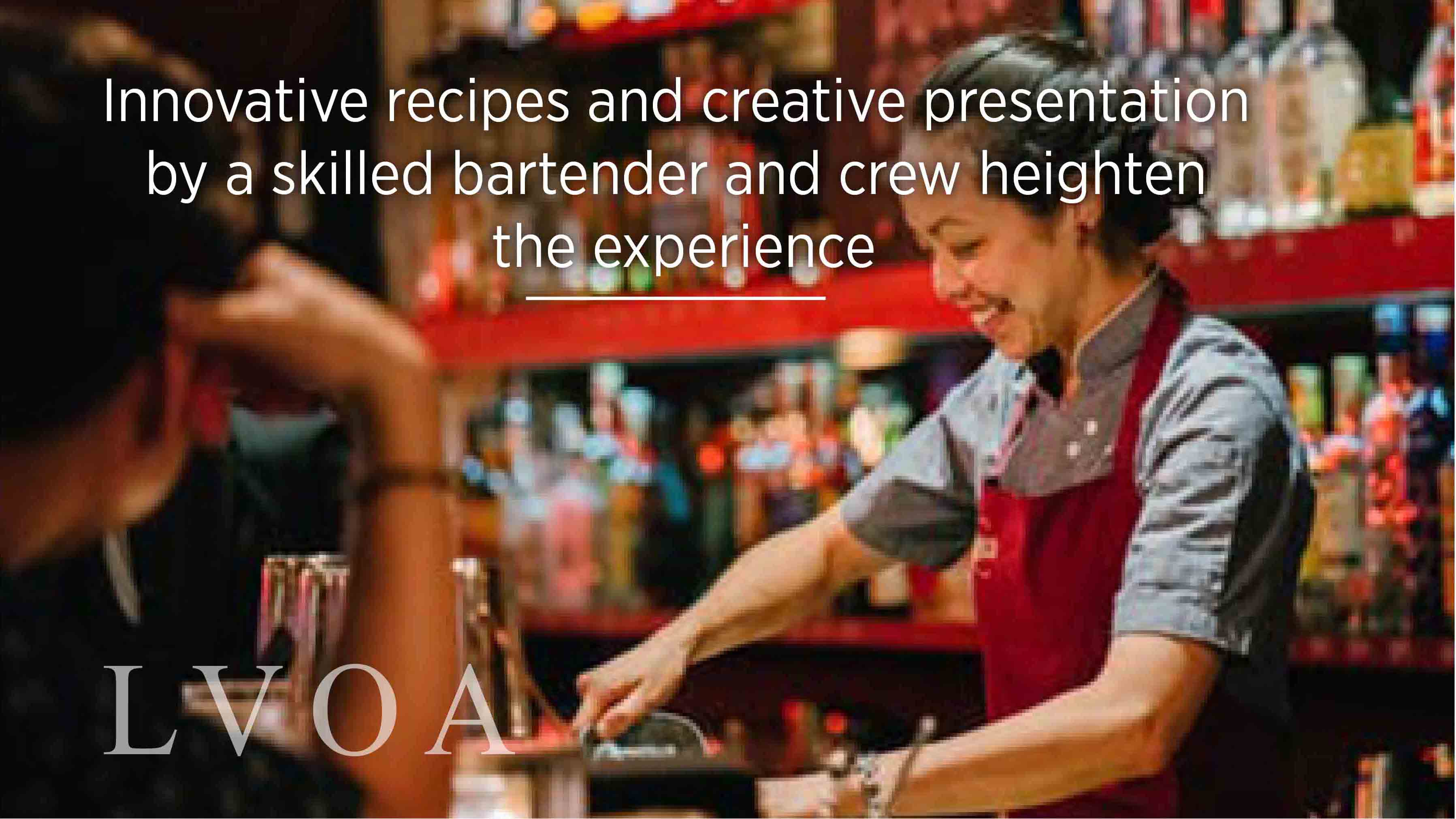 Cocktails are back, in a big way and this time there is no limits to the creativity of the concoctions as the cocktail culture incorporates the diverse flavours of a destination. Today's hotel guests expect an immersive cocktail experience coupled with a beverage menu boasting more than just wine and...